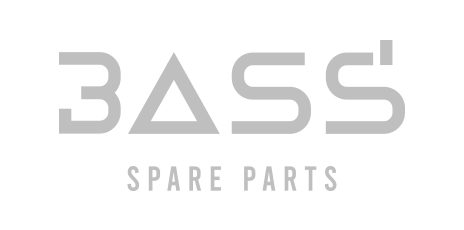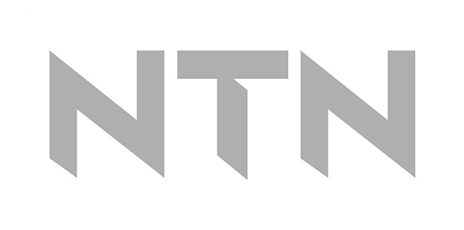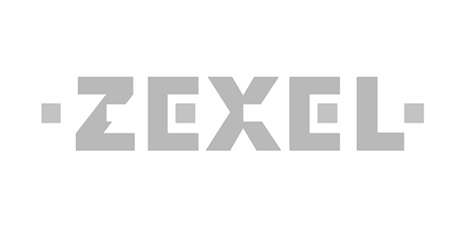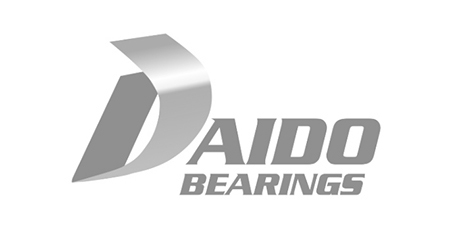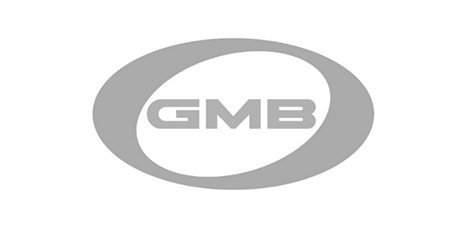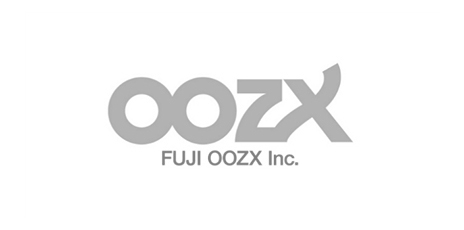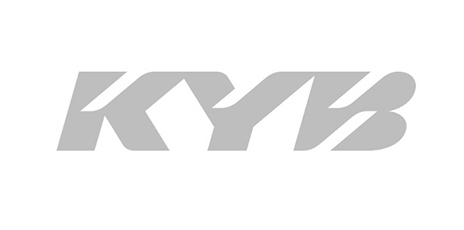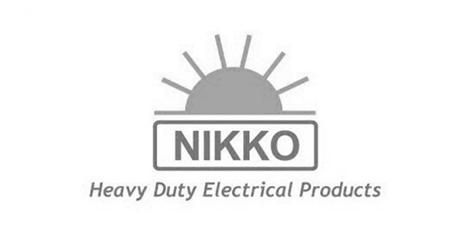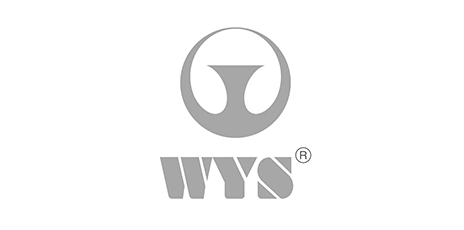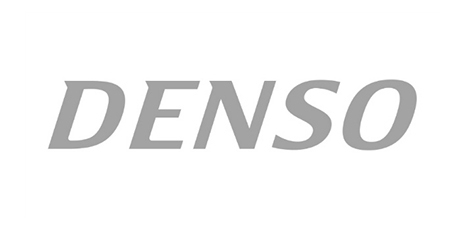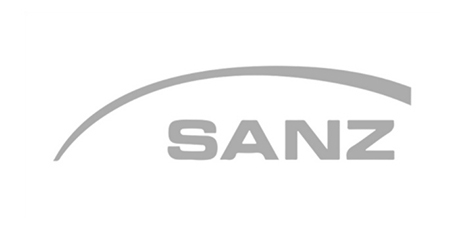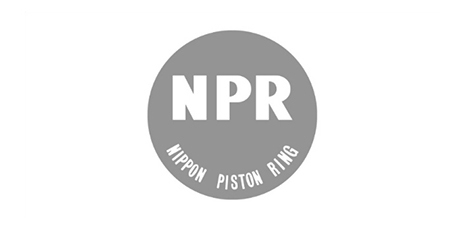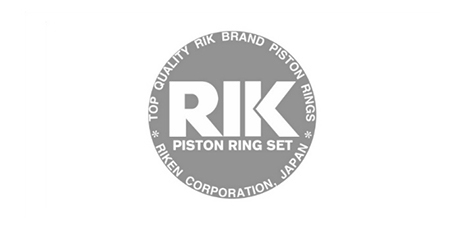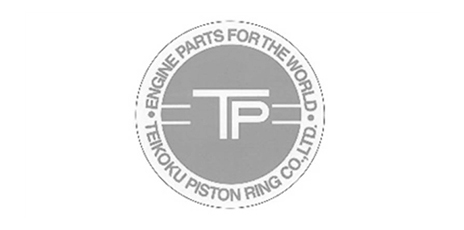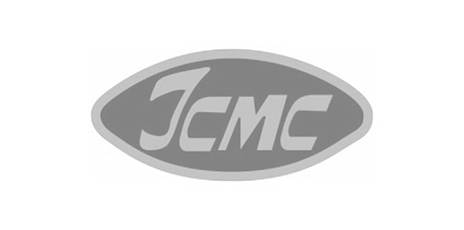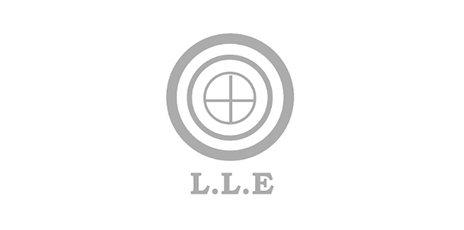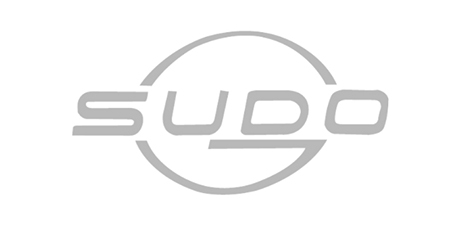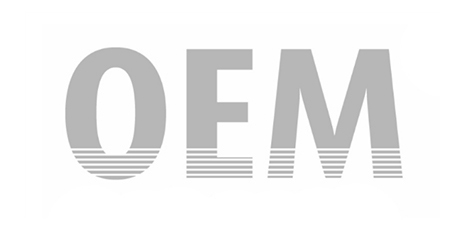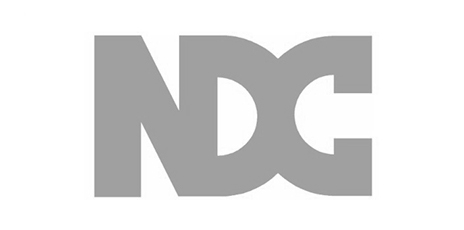 ENGINE PRODUCTS
All engine parts of high quality global brands such as Daido, NDC, LLE, Sanz, Sanwa, TBK, NPR, RIK, TP, JCMC, OOZX Fuji, Sudo and Nikko.
SEALING PRODUCTS
High quality international private brands in O-Ring, Felt, Gasket and Repair kits; Nok, Sudo, WYS, Nippon and NDK products.
PUMP AND PUMP PRODUCTS
You can supply hydraulic pumps, gear pumps, oil pumps, circulation pumps and all other pump parts from our current stocks as OEM
ELECTRIC PRODUCTS
Sensors, switchgear, charger, starter motor, switch and all other electrical parts of high quality brands like Nikko and Denso.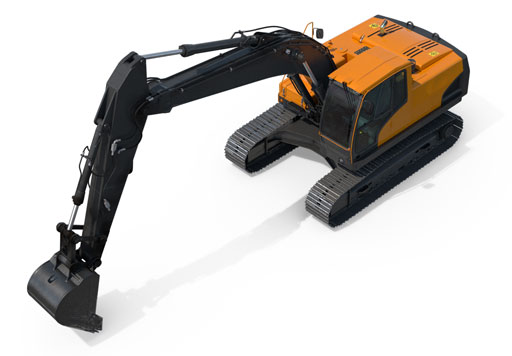 Great Influence
We store the bearings, transmission parts, brake parts, filters, hoses, springs, valves, compressors, thermostats, injectors, fuel pumps, u-joints and all other parts of many private brands that have proven their quality in the national and international market with the latest up-to-date and best stock management and deliver them to our customers at their demands worldwide.
We carry the impact we have created with OEM hydraulic pump parts for the brands such as Komatsu, Kawasaki, Hitachi, Cat and Volvo, from the local market to the global market. We export to over 20 countries with international support provided by our brand units and product experts.
The Power Of Innovation
Koi Hydraulics 2020-1
Koi Hydraulic 2020 – 1 New Catalogue has been published in digital and printed version including the OEM Hydraulic Pumps` spare parts of special brands such as Komatsu, Kawasaki, Hitachi, Cat and Volvo.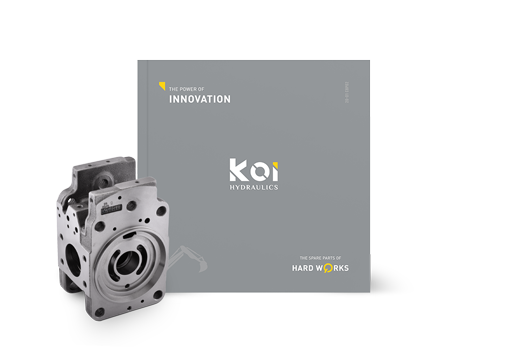 ENJOY THE POWER
International Sales and After-Sales Support
With its multi-brand selection, Parçacı Construction Machinery offers a wide product range for all machines` hydraulic parts spare parts. With over 35,000 spare parts product stocks, we deliver quality compatible products to our customers with special supports provided by brand units.