Since 1995, Parcaci Construction Machinery Co. Ltd has been established in the national and international market with its superior Japanese technology and has been providing service about in construction machinery sector with more than 35.000 spare parts stock. Koi Hydraulics, quality processes and corporate culture is moving towards being the most preferred construction machinery hydraulic pump spare parts suppliers in Turkey and international markets as the brand that brings together.
Bringing together product performance, accessibility, brand product trusty, shipment and after-sales support, Koi Hydraulics provides nominative solutions in line with the needs of its customers and offers a unique experience to its customers through the innovation created throughout the product supply processes.
THE POWER OF INNOVATION
Koi Hydraulics
Koi Hydraulics, is our brand name for the Hydraulic systems of Komatsu, Kawasaki, Hitachi, Cat and Volvo Construction / Heavy Machinery. Koi has the largest stock quantity in national and international market having more than 35.000 pcs spare parts in stock.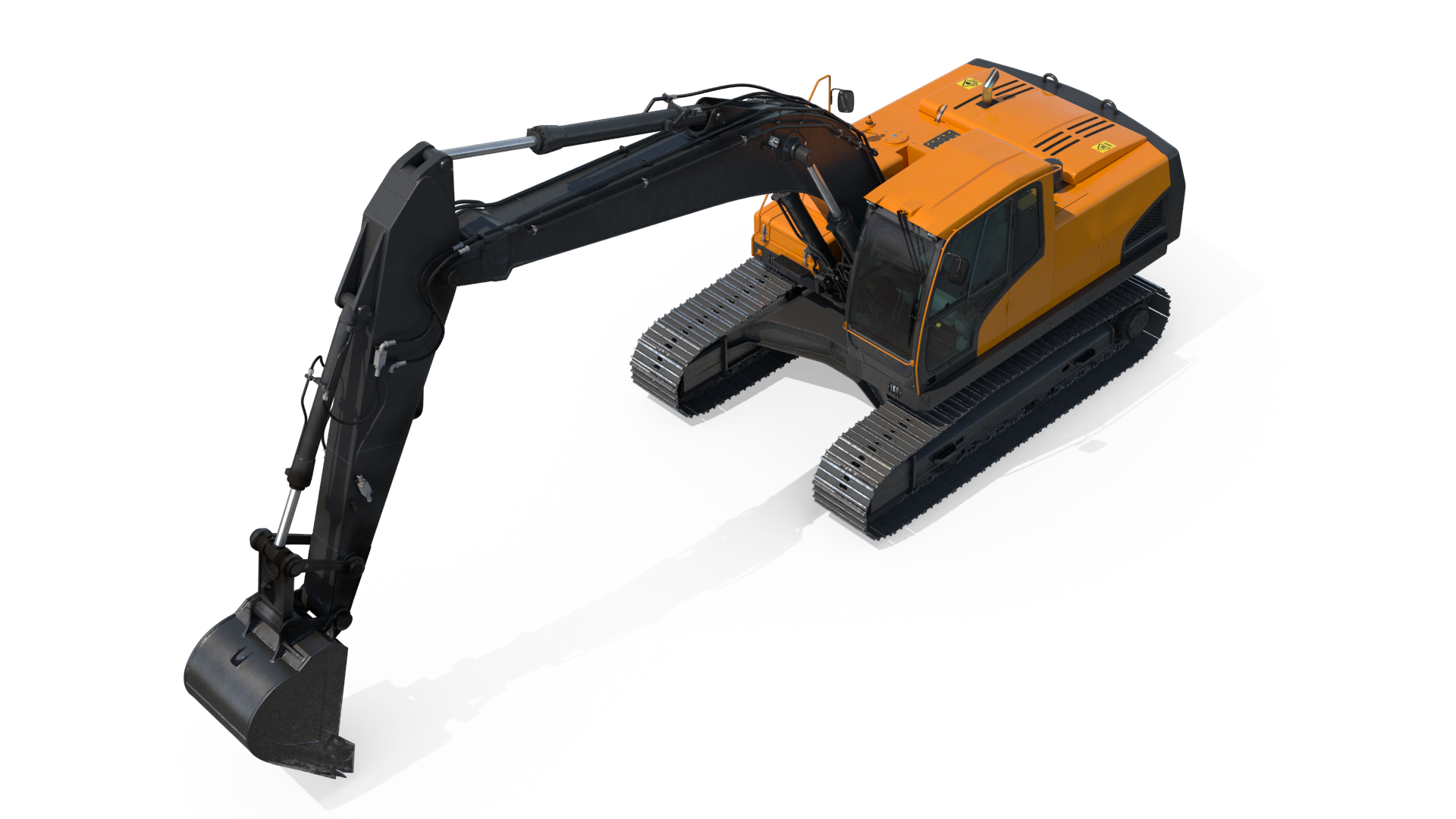 ENJOY THE POWER
Parcaci Construction Machinery
Parcaci Construction Machinery, with group of companies, brand sections and professional team, provides sustainable innovative services at every sector of construction machinery supplying spare parts since 1995.
THE POWER TO DELIVER
Bass Spare Parts
Bass spare parts, which is a leading brand in the national and international market for the supply of oil pumps, electrical parts, transmission parts, engine and hydraulic pump part components of Komatsu Heavy Machinery, plays an important role in Parcaci Construction Machinery with its wide sales stock management and global sales network, offers fast and high quality products to its solution partners and customers.